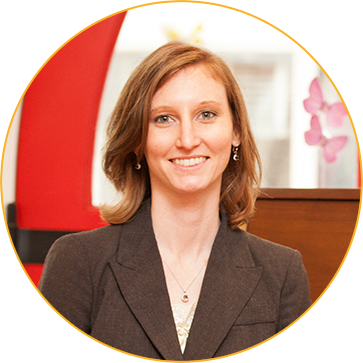 Sarah Burke, NCTM, Owner/Director, Piano
Mrs. Burke's formal music training began at a very young age, and continued through college. Sarah earned her Music Education degree from University of Valley Forge in Phoenixville, PA with piano as her primary instrument and voice her secondary, as well as a concentration in piano pedagogy. She went on to earn her National Music Teachers Certification and has been teaching piano lessons for over 15 years as well as teaching music in various classroom settings in the States and in Europe.
Sarah has been the owner and director of Pineapple for over seven years and thoroughly enjoys her roles of curriculum development, planning events, overseeing staff, and working with new families. Although her background is strongly classical literature, she also enjoys playing pop music and working with chords and lead sheets. Her classroom experiences have helped her to become a creative teacher, and she is always looking for new ways to catch a student's interest or explain theory in a way that makes sense.
She resides in Franklin, TN with her husband Kyle and their three children.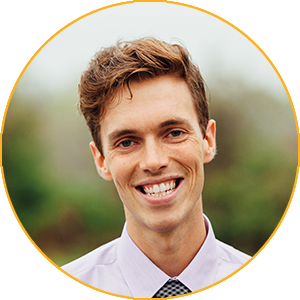 Isaac Strader, Site Manager – Piano, Bass, Percussion
Isaac has over 10 years of teaching experience in various settings and instruments such as Piano, Bass Guitar, and Percussion, as well as classes on Music Theory and Composition. Isaac's passion is to foster well-rounded musicianship in his students that will enable them to be successful at whatever musical adventure they choose to pursue.Read More: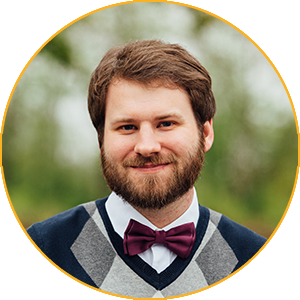 Devin Doherty – Piano, Brass
Music has been an integral part of Devin's life from an early age, accounting for fifteen years of trumpet experience and ten years of piano. Over the years, Devin has participated in various orchestras, jazz ensembles, brass quintets, and choirs. Devin's goal as a teacher is to instill a strong sense of musicianship in his students that will develop into a lifelong passion. Read More: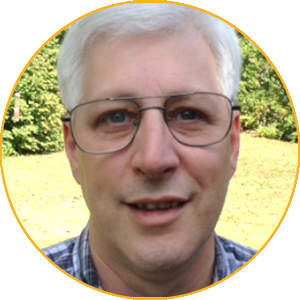 Joseph Civale – Piano, Guitar, Viola
Joe Civale has taught Music and Foreign Language at Princeton Latin Academy, SciCore Academy and Rutgers University. Besides his extensive classroom experience, he has taught piano, violin and guitar privately in the Princeton, NJ area for 20 years. A versatile and seasoned teacher with a kind and friendly manner, he truly enjoys teaching music and providing his students with a well-rounded musical education in conjunction with their instrumental lessons.Read More:
Tim Weaver – Guitar, Piano, Brass
Tim has been playing music on guitar, piano, and brass for almost 20 years. Over his musical journey, Tim has learned to compose, arrange, record, and perform various styles with different artists and bands. His goal is to instill a lifelong passion in his students for music appreciation and performance while having fun along the way.Read More:
Rebekah Henry – Piano, Clarinet
Bekah Henry is a teacher and composer originally from south central Pennsylvania. She is a graduate of Messiah College with a degree in Music Composition, where she studied piano and clarinet. Her passion is finding music that every student will love and encouraging all her students to create their own music. She has taught students of all ages and levels and maintained her own private studio before relocating to begin graduate studies at West Chester University. Read More: