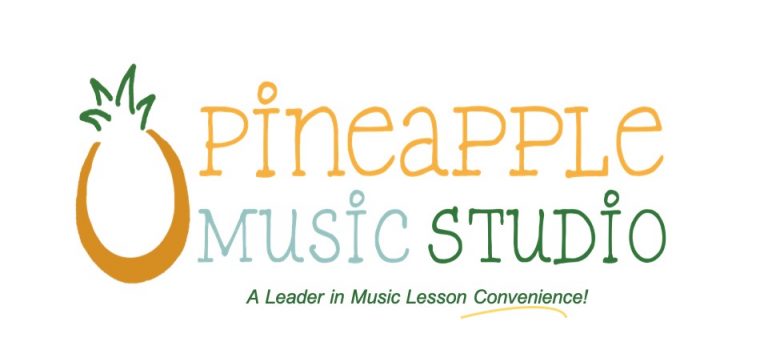 Piano, Guitar, Bass Guitar, Brass, Woodwind & Percussion Lessons For All Ages!
610-716-9943
Send us an email!
Cyber Lesson Intro Package!
Take advantage of our social-distancing solution with our experienced teachers!
$ 99
99
Four 30 minute lessons
Give the gift of music to yourself or a student and try something new!
Learn in the comfort and convenience of your own home!
Start playing at the first lesson!
Flexible lesson times are available with our fantastic staff!
Piano, Guitar, Composing and Producing Lessons Available!
Click Here
Beginner cyber lessons are suggested for students who are at least 8 years old. An adequate instrument is needed to begin lessons at home.
Popular

What to expect from Cyber Lessons

Fall Private Lesson Package
10% off your first month's tuition!
$ 135
00
Valid first full month of lessons
Start with a FREE trial lesson!
Learn in the comfort of your own home or online!
Students will start playing at their first lesson!
Engage in additional online group classes
Participate in our Fall Recital
Practice Challenges , Prizes & more!
Click Here
Best Value!

Envelope


Facebook


Youtube


Home

Students who participate in music lessons enjoy the lasting benefits of:
Better school success
Improved confidence
Better public speaking skills
Gain identity as part of a group
Develop problem solving skills, practice skills, increase their creativity, and develop better brain function
Achieve a sense of accomplishment at working on something until completion
Plus they learn to share their talents with others and contribute to society by bringing joy into the world around them!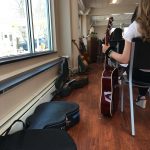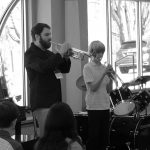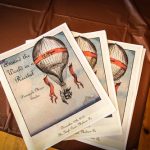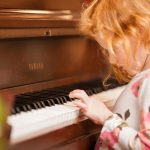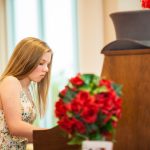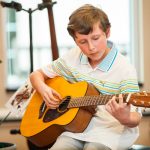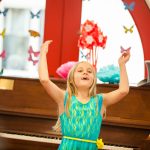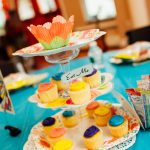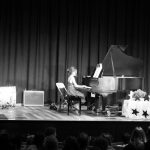 Previous
Next